The house locations for the heroes are as follows.
Northern Mountains next to the
Lightning
Obelisk.
Southeast of
Fire Mountain
, North of
Vampire Den
.
In the Southwest corner of
Ramoria
.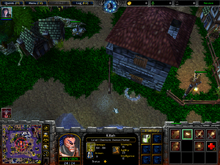 North of
Fire Mountain
.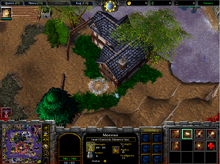 Inside the
Ramoria Graveyard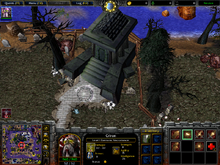 Directly south of
Temple of Almighty
.
Inside
Fira
's Castle. Top Room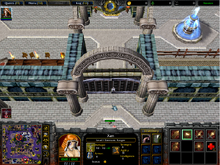 South of the
Temple of Seven
Inside
Fira
's Castle. Left room.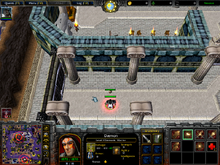 To the right of the church in the
Dark Forest
.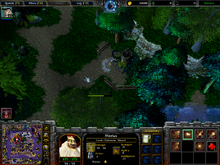 Inside of Fira's Castle. Bottom room.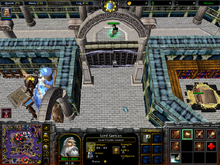 A Cave in the Northeast of the Ancient Daemonic Temple region.
A desert temple northwest of the Thieves Guild. You dig up the vampire's soul in a Strange Vial at the question mark right outside.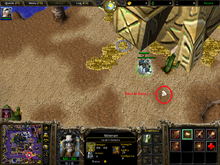 Inside the Darkhaven Cavern, to the Northeast. You dig up the Letter to the Dark Lord right outside the entrance.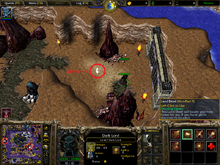 Ad blocker interference detected!
Wikia is a free-to-use site that makes money from advertising. We have a modified experience for viewers using ad blockers

Wikia is not accessible if you've made further modifications. Remove the custom ad blocker rule(s) and the page will load as expected.