The house locations for the heroes are as follows.
Northern Mountains next to the
Lightning
Obelisk.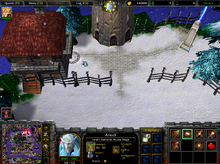 In Fira, west of the Castle, north of the Golden Circle.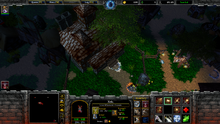 In the Southwest corner of
Ramoria
.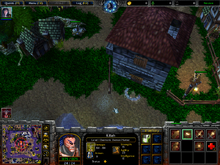 North of
Fire Mountain
.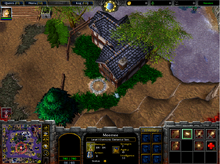 Inside the
Ramoria Graveyard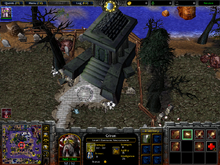 Directly south of
Temple of Almighty
.
Inside
Fira
's Castle. Top Room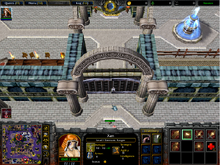 South of the
Temple of the Keys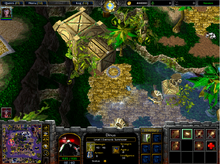 Inside
Fira
's Castle. Left room.
To the right of the church in the
Dark Forest
.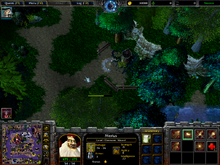 Inside of Fira's Castle. Bottom room.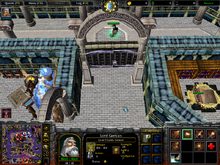 A Cave a little too the east of the Ancient Daemonic Temple.
A desert temple east of the Pirate Town.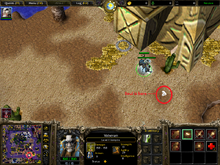 Inside the Darkhaven Cavern, to the Northeast.